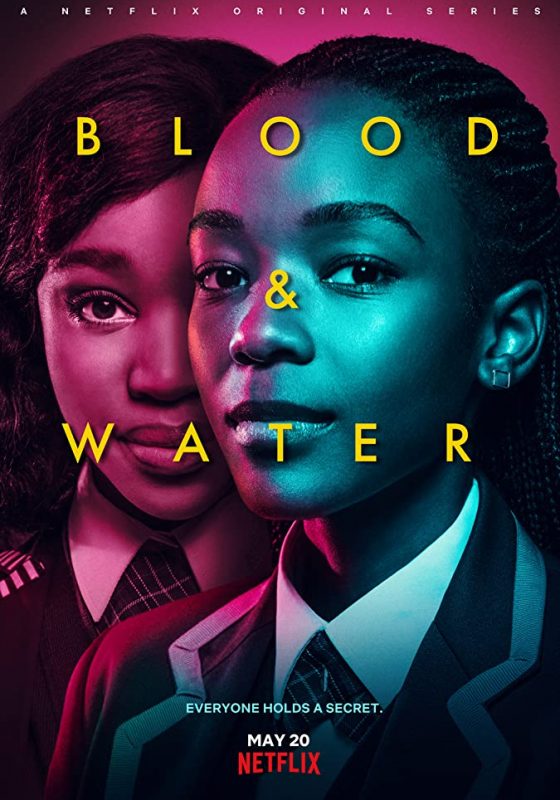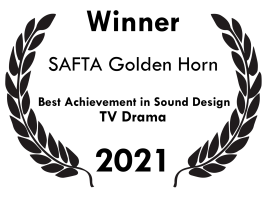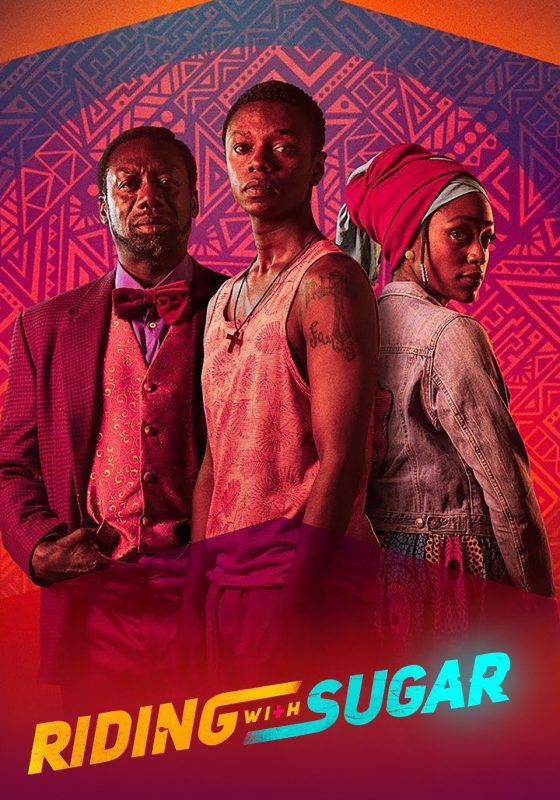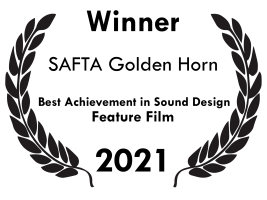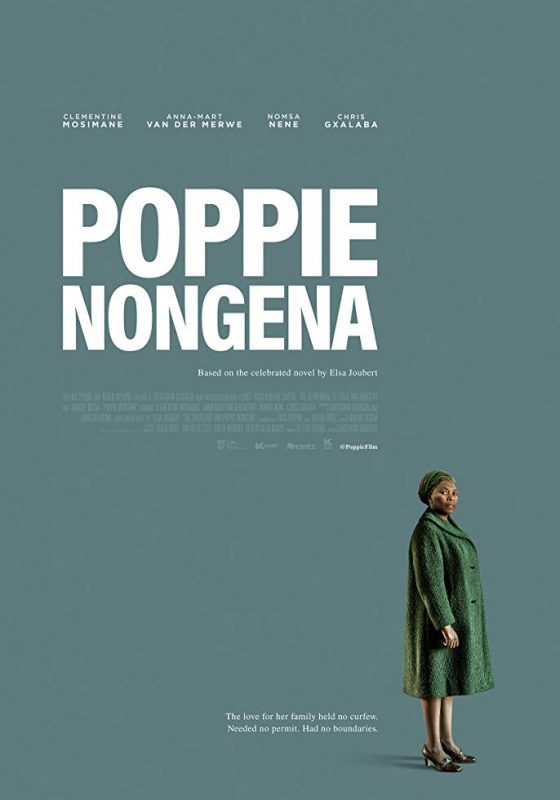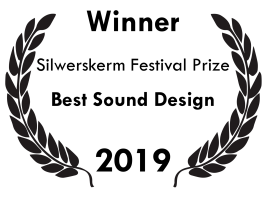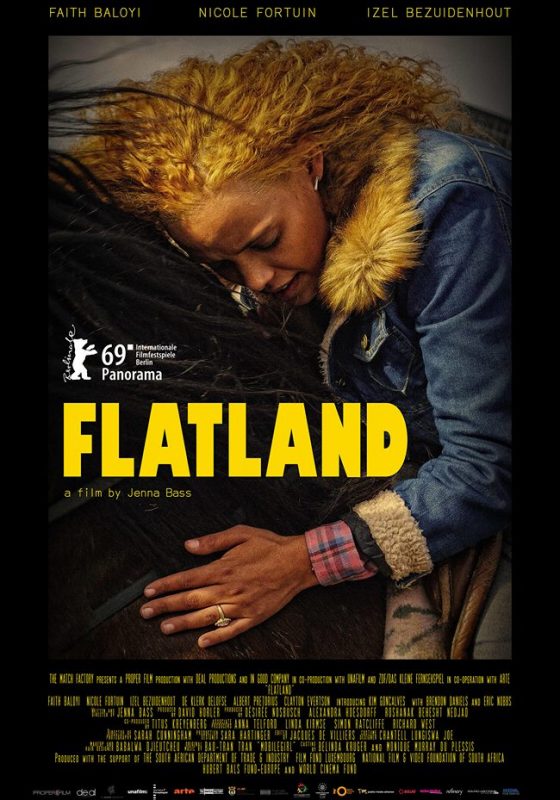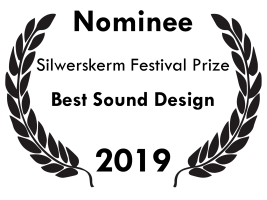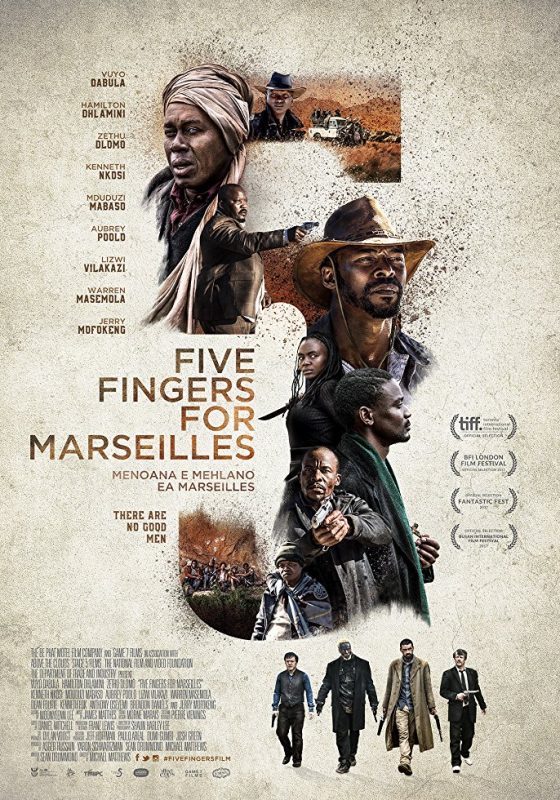 Five Fingers for Marseilles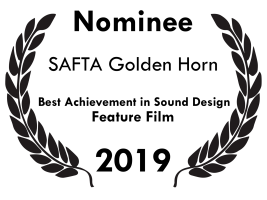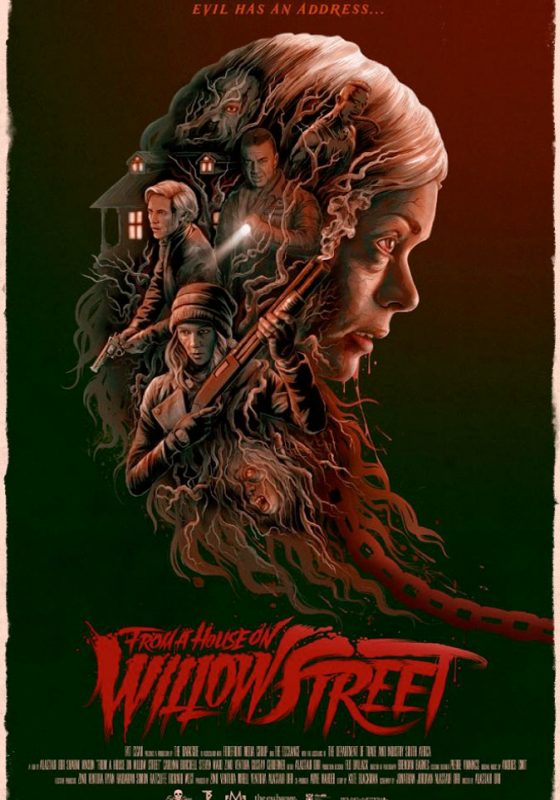 From a House on Willow Street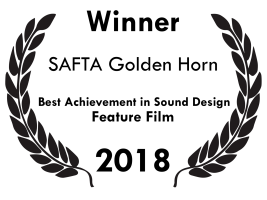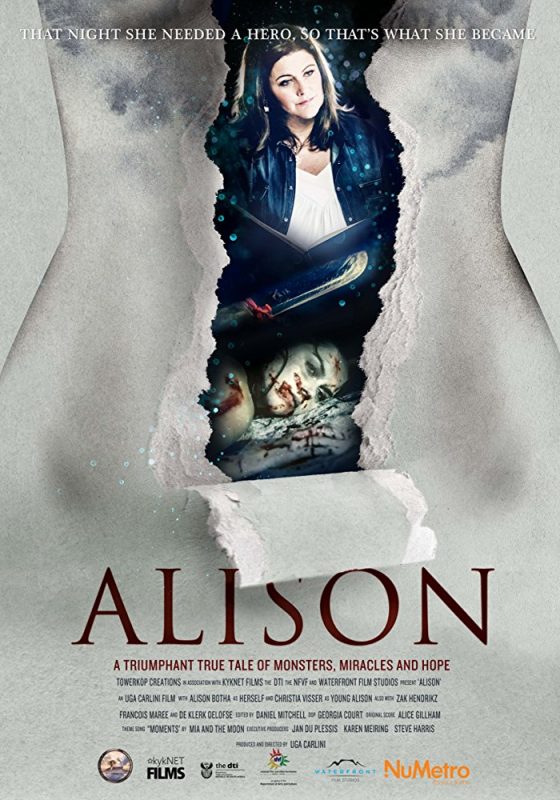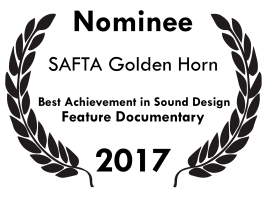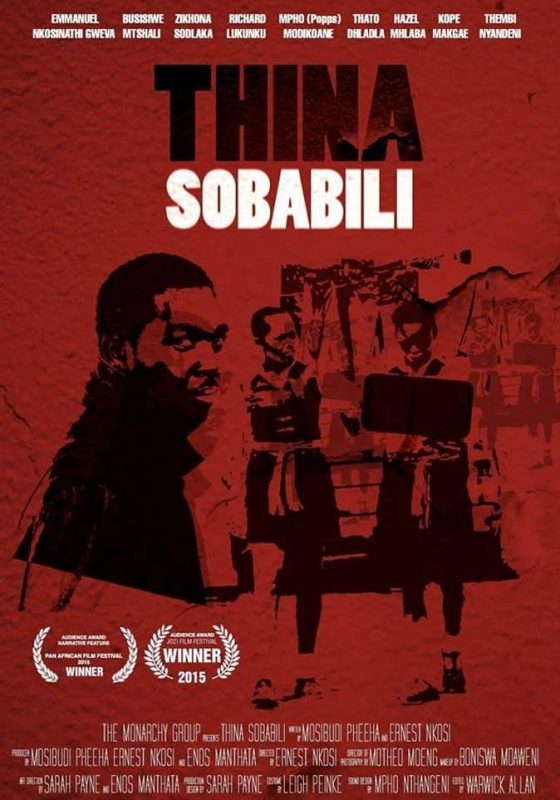 Thina Sobabili: The Two of Us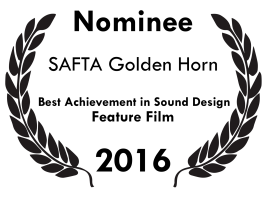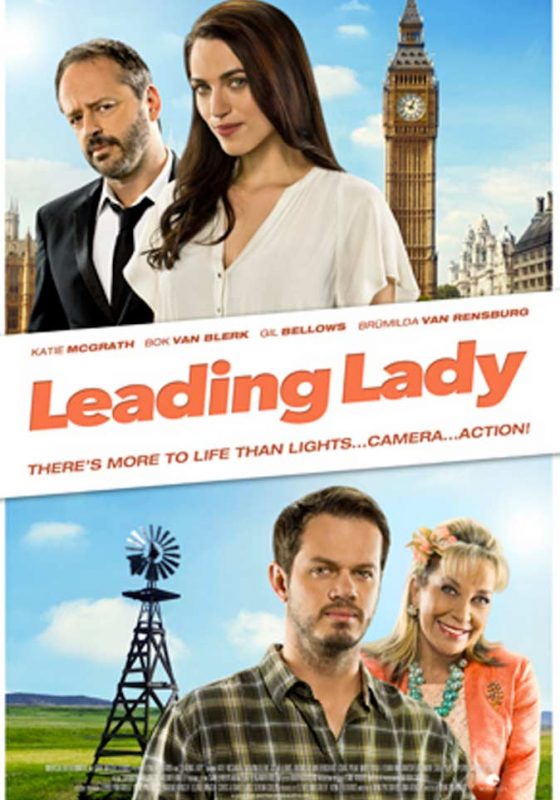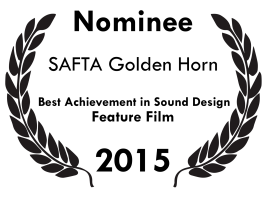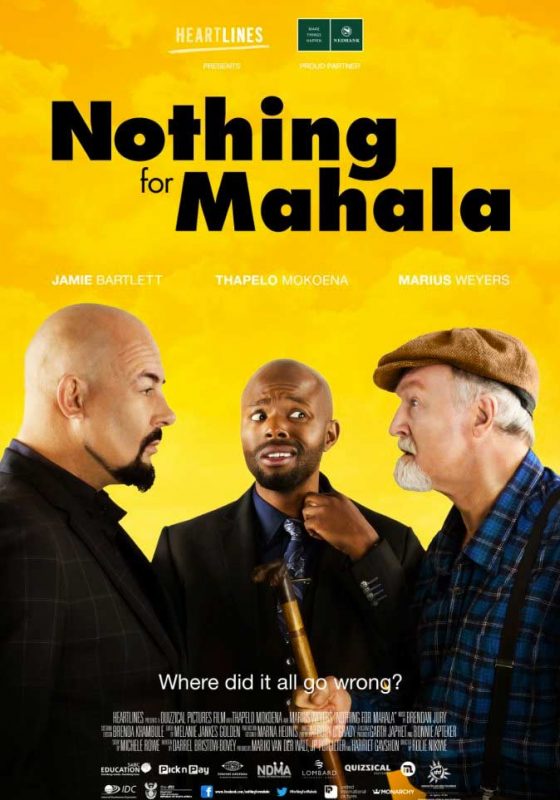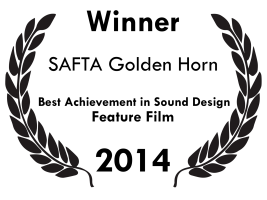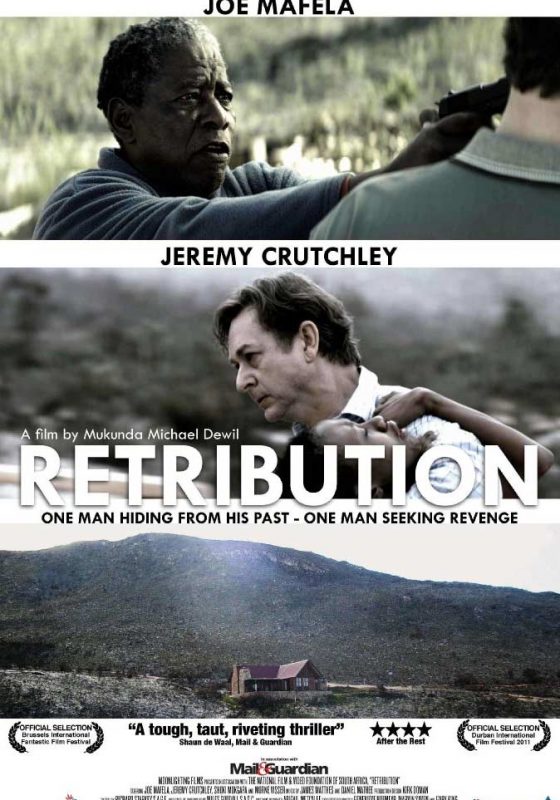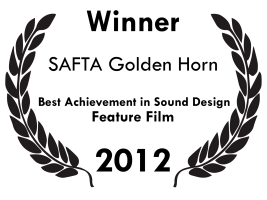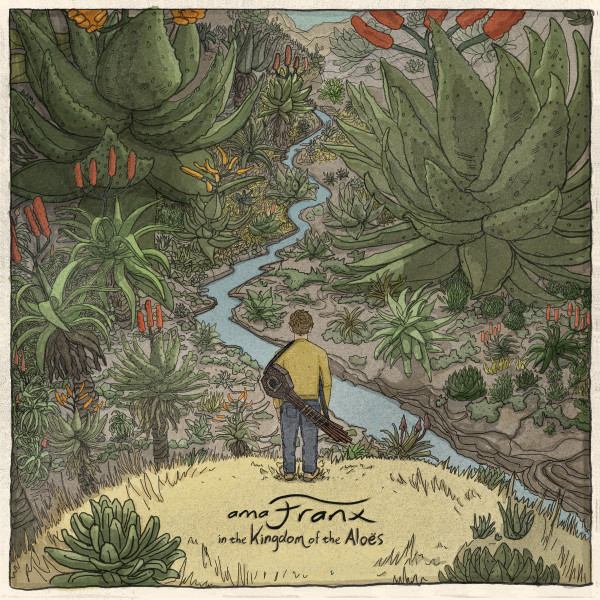 amaFranx – In the Kingdom of the Aloës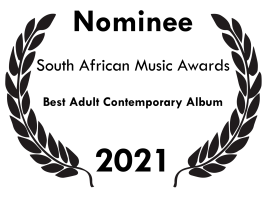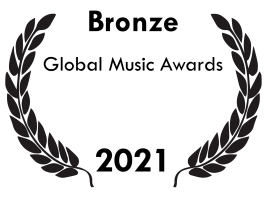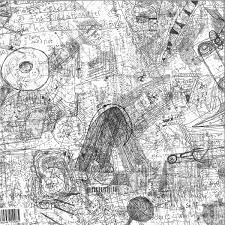 Asher Gamedze – Dialectic Soul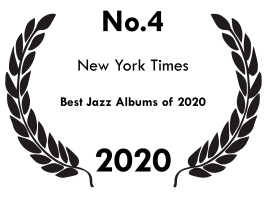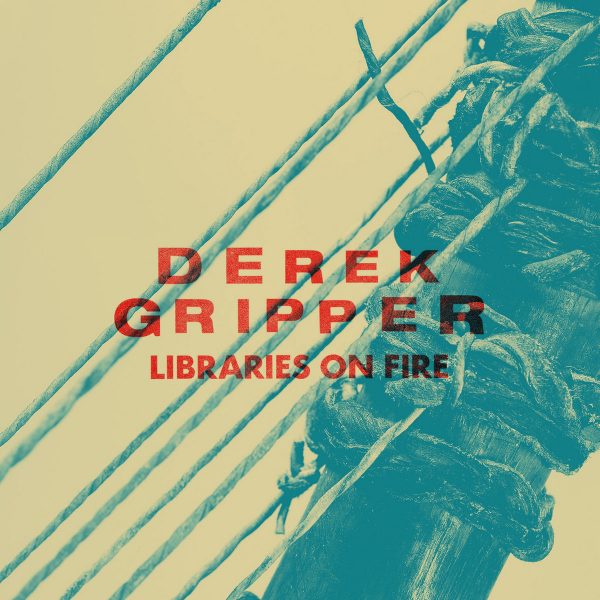 Derek Gripper – Libraries On Fire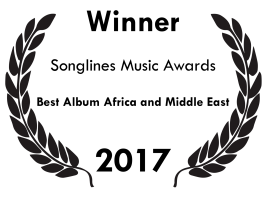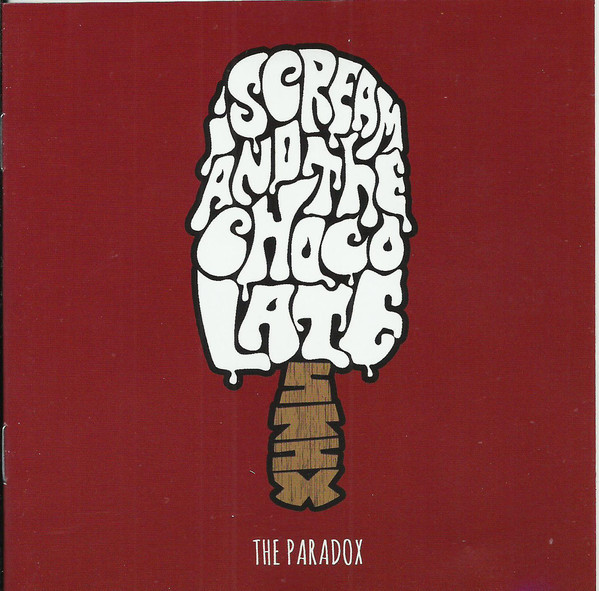 iScream & The Chocolate Stix – The Paradox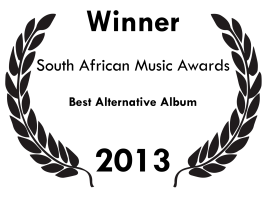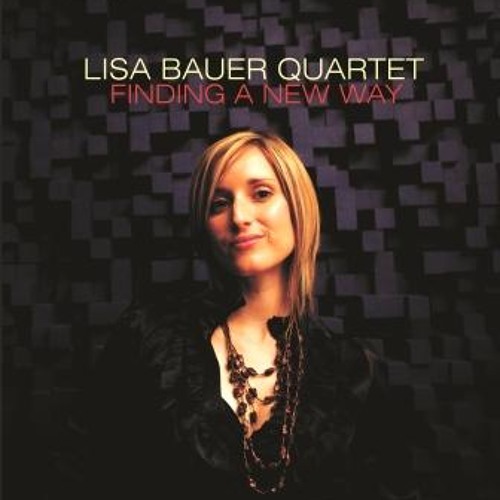 Lisa Bauer Quartet – Finding A New Way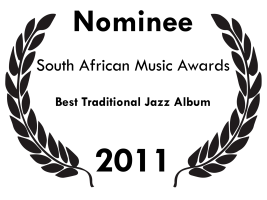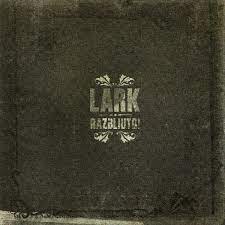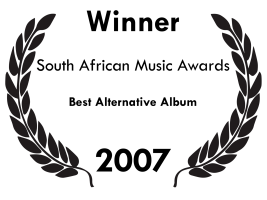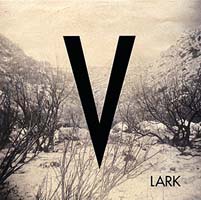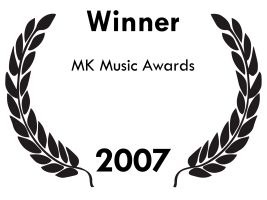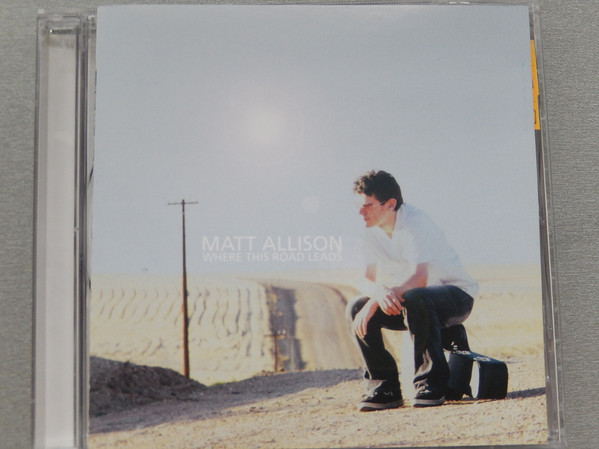 Matt Allison – Where This Road Leads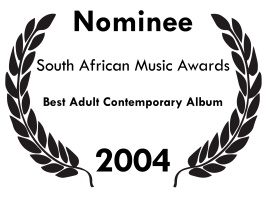 Dances With Films Special Selection, 2016 – Silwerskermfees Best Documentary Nomination, 2016 -Asia Pacific Film Festival Platinum Award, 2016 – World Humanitarian Film Awards, Platinum Award, 2016
Shepherds And Butchers, Berline/Berlin International Film Festival Award (Bronze)
Uitvlucht, Silwerskermfees Audience Choice Award, 2015
Love The One You Love, Durban International Film Festival (DIFF)-Best Feature Film, Nantes 3Continents Festival Award-Young Audience Award, 2x AMAA nominations (2014)
Nommer 37, Two Silwerskermfees Awards (2014)
Fatherland, DIFF 2014 Special Mention, AMAA Nomination (2014)
Loot, Tokyo Short Shorts "Rising Star" Award, SAFTA Nomination for Best Short Film, Bumbershoot 1Reel Film Fest Award, Festival Cinema Africano, Asia e America Latina, New York Short Film Fest Programme Award, One Screen Film Fest Narrative Award (2012)
African Movie Academy Awards 2014: 1 Nomination (Best Achievement in Sound)
Won '14 Durban Int FilmFest Award for Best Film, Love The One You Love
Nominated with HAEZER for 2014 MK-Award (Troublemaker)
Won 2013 SAMA Award for Best Alternative Album, "The Paradox"
Won 2013 Mk-Award for Lark/Haezer "Brave"
Awarded Encounters Film Festival Audience Choice Award 2012 for The African Cypher, as Sound & Motion Studios (With Fly On The Wall)
Awarded Durban Int. Film Fest. Jury Award, 2012 for The African Cypher, as Sound & Motion Studios (With Fly On The Wall)
Key Note Speakers and Lecturers at AFRIFF 2010,  2011 and 2013
Won 2 Encounters Film Festival Awards 2009 as Sound & Motion Studios for Fokofpolisiekar (with fly On The Wall)
Mixed Discovery Channel's first ever surround insert in 2008
Pre-Mixed South Africa's first 2 animated features in 2008 and 2010
Projects Nominated for 3 SAMA Awards (Cofield Mundi, Matt Allison, Lisa Bauer Quartet.)
Won a SAMA award in 2007 for work on Best Alternative Album (Lark)
Recorded and mixed for various international projects featuring Grammy
Award winning artists, such as Kanye West, T-Pain, LL-Cool J and Scratch
(The Roots).
Nominated for MTV-Short Award in 2007
Nominated for several Loerie Awards in 2007 and 2008
Projects won 2 Loerie Awards in 2007
Won Apollo Film Festival Award as  Sound & Motion Studios for Killer October
Production nominated for Fleur Du Cap Award for Sound Design, The House of Usher
Productions nominated for Vita Award, Two Gentlemen of Verona,
The House of Usher.
Productions nominated for Jameson Short Awards
Work selected for Encounters Film Festival no 7.